Posted by DeLorean Industries on 14th Nov 2022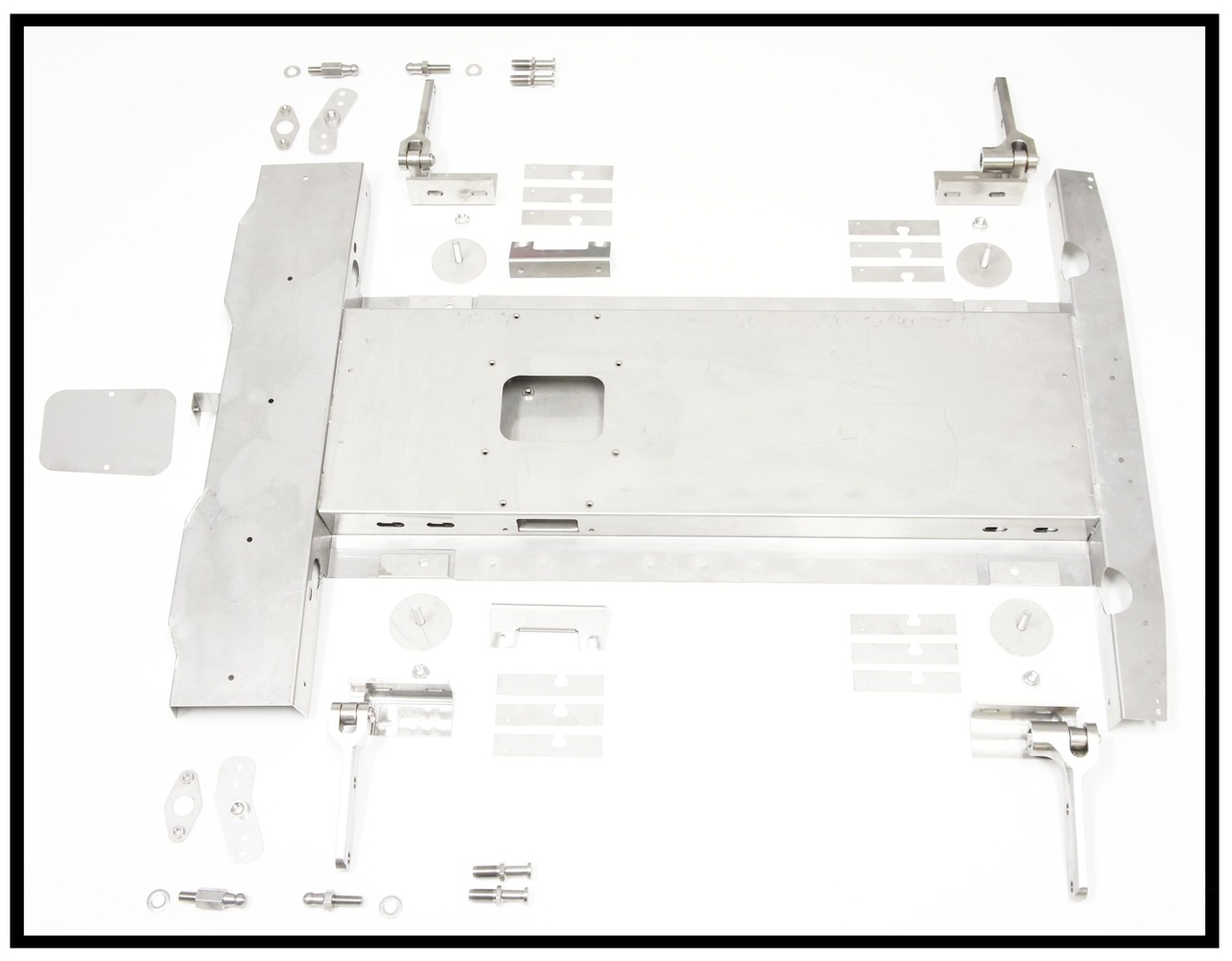 Innovative High Tolerance Roof Box Components
Introducing the next generation of stainless roof box systems and components from DeLorean Industries. Our state-of-the-art system corrects all of the mild steel factory box fitment issues and is manufactured from 304L stainless steel responsibly sourced in the United States. Fully accessorize a roof box package with add-on components as needed. Ranging from high-strength Bumax stainless fasteners to bespoke billet stainless hinge kits.
STAINLESS ROOF BOX W/ NEW WINDSCREEN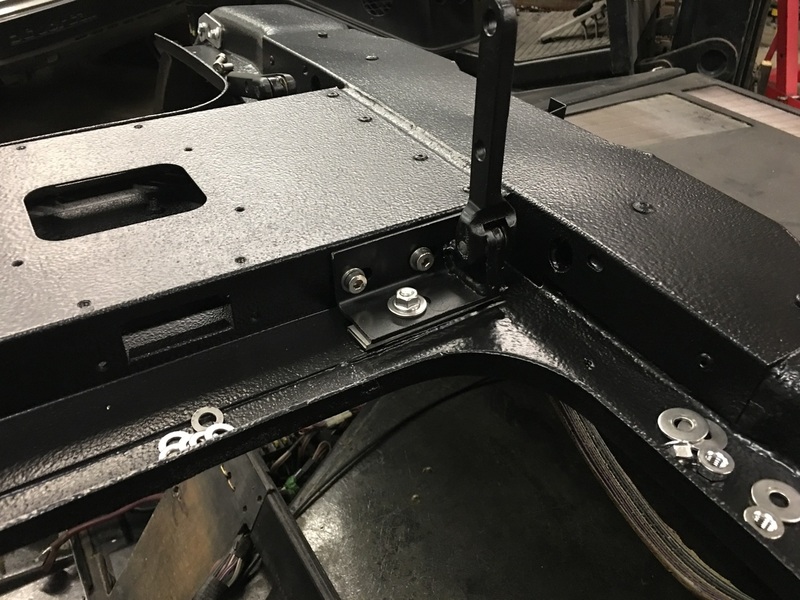 Delorean Industries offers all of our stainless roof box systems installed at our facility. Contact us today for details on inspection methods of your current box system or to schedule a replacement.
ULTIMATE STAINLESS ROOF BOX ASSEMBLY KIT
Engineered and manufactured by DeLorean Industries to provide the highest quality fitment possible.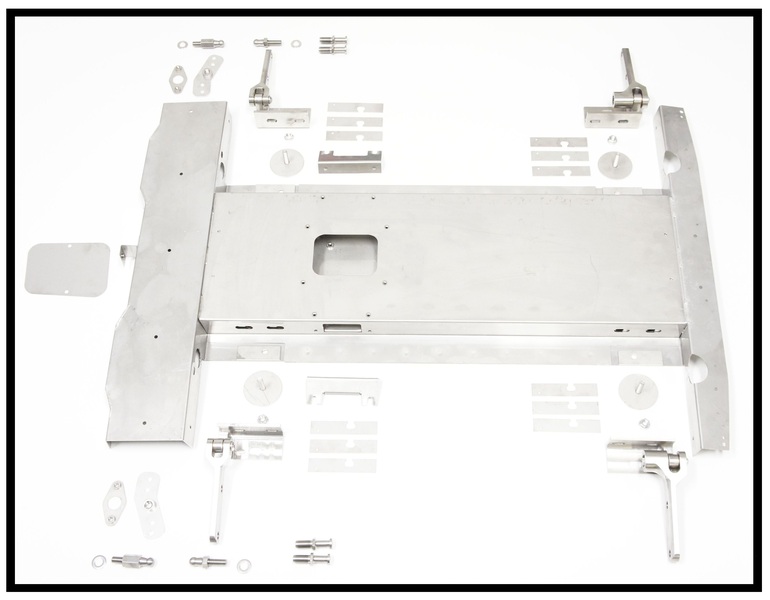 STAINLESS ROOF BOX ASSEMBLY BASE GEN 3
The next generation of DeLorean Industries roof box systems is in final production!